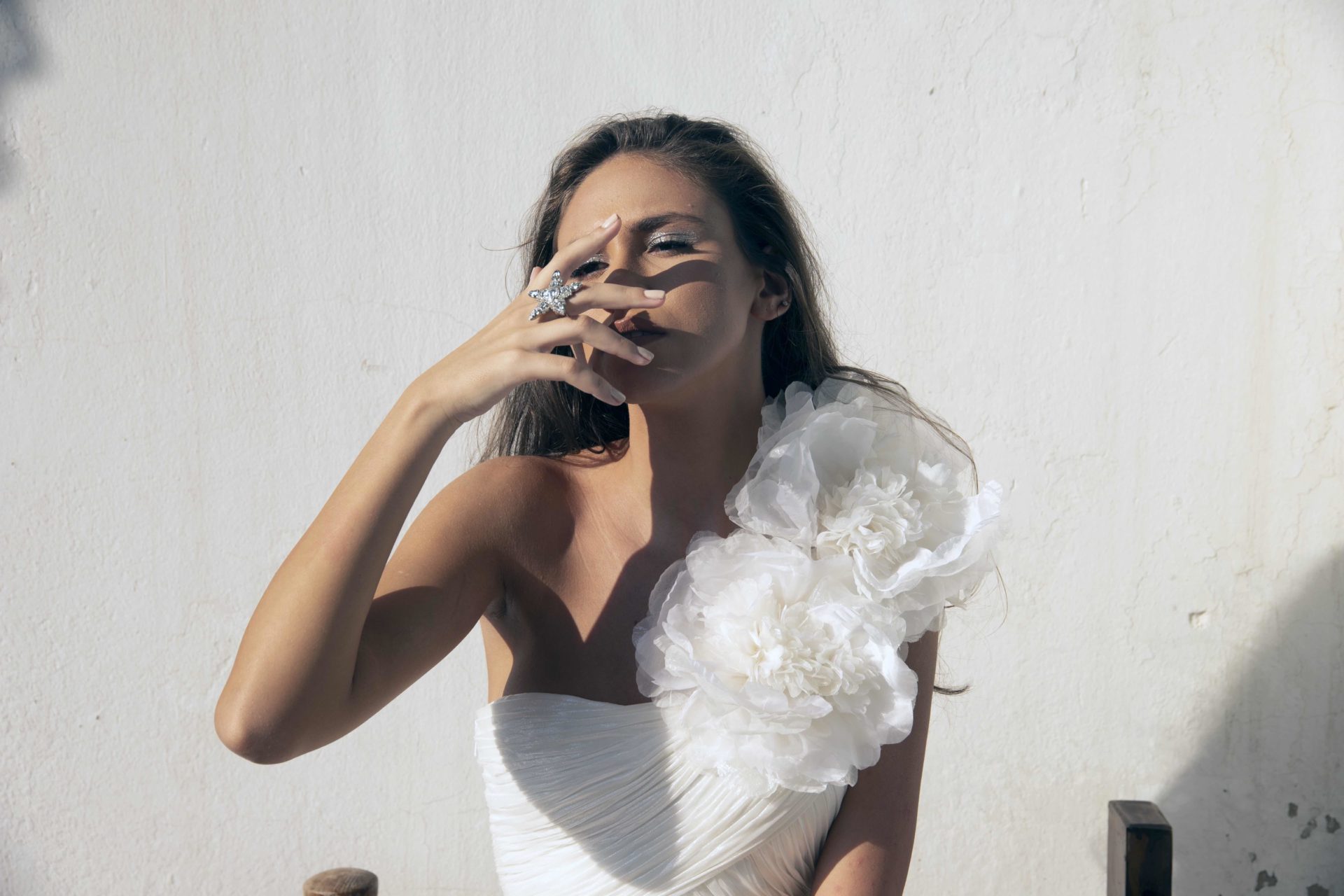 Your online luxury
dresses tailored to
your measurements
The future is a free, self-confident and entrepreneur female.
The online luxury dresses boutique Maison Roula was born motivated by the idea of getting your dream dress, perfectly fitted to your measurements, closer to you.
It is dedicated to all women who struggle to find it, constrained by "standardized sizes problem", not knowing anything about its manufacturing conditions, and not really having the time or the will to spend countless hours in shops.
Maison Roula is here for you!
Le Mariage at Maison Roula is our wedding dresses collection designed for all future brides. It features a wide variety of creations so to satisfy the cravings of as many women.
The dresses will be tailored to your measurements and can be customized. We perceive your marriage as a day that should be lived as your dreamed it to be. Because, your wedding shouldn't be a spectacle for others more than a special moment for you, right?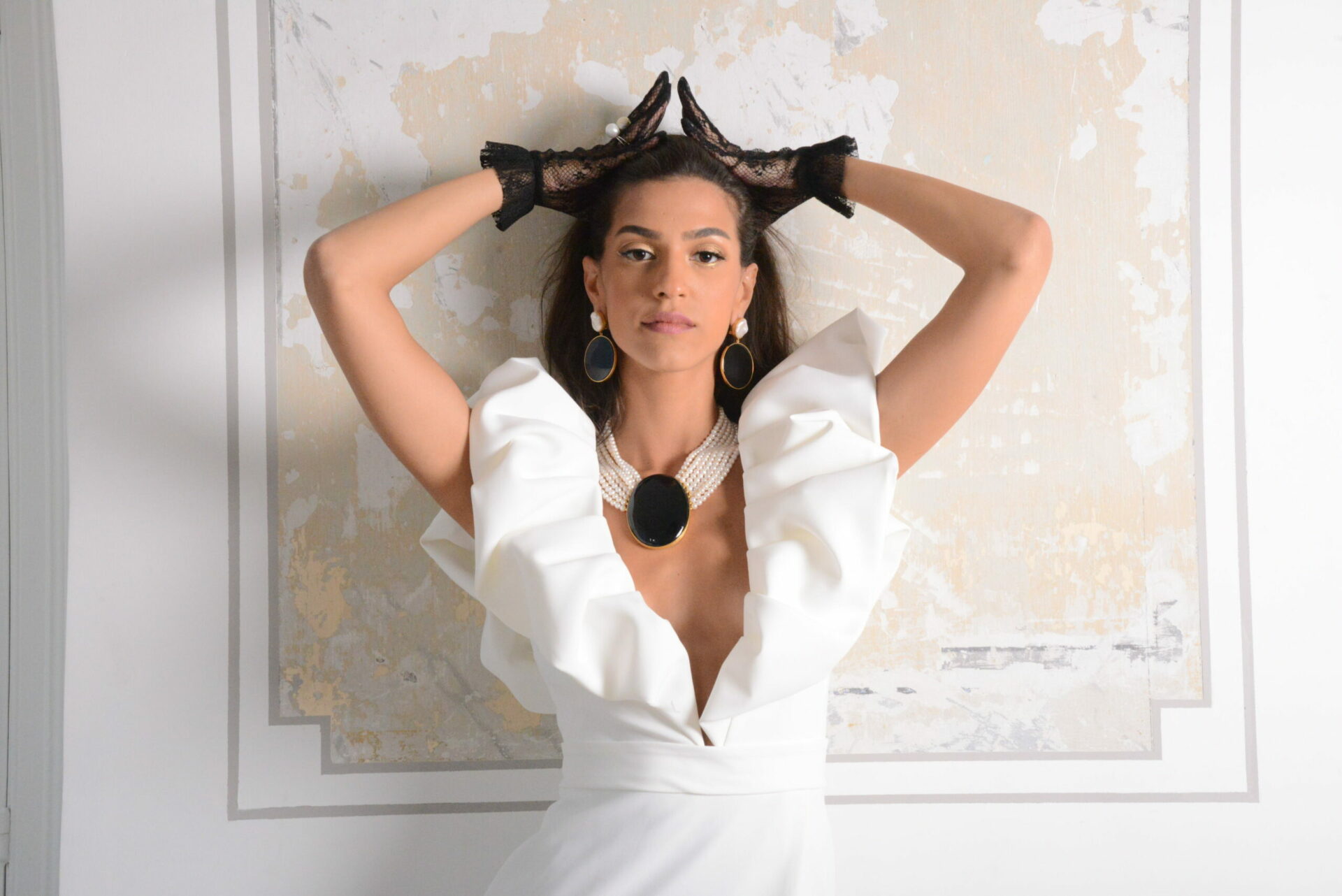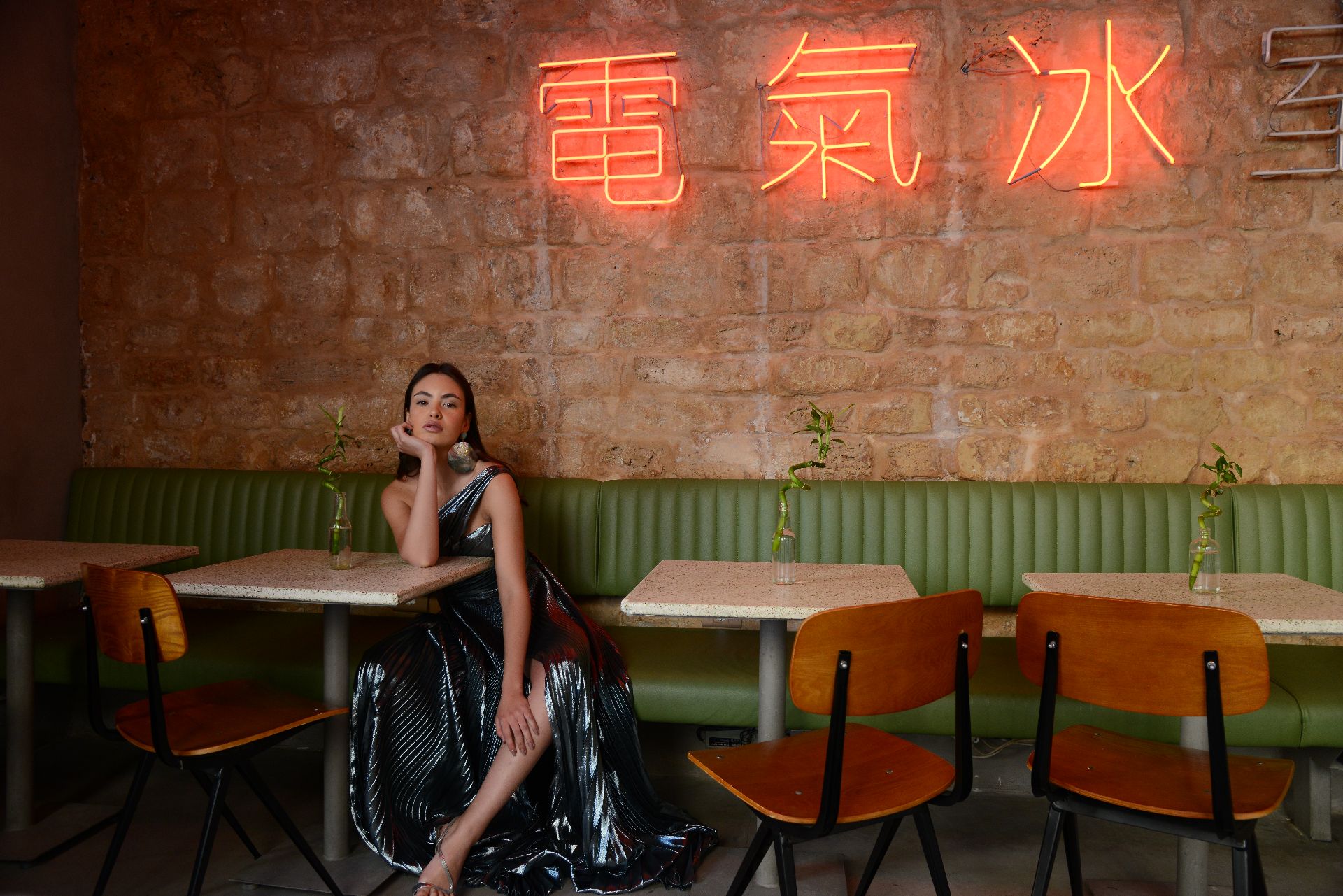 "Evening" at Maison Roula is an ideal spot to find your dream cocktail, bridesmaid, etc … dress or even one you may wear during the day if you feel like it! It is about being the powerful women we should all be. It's about being self-confident, be free, be a woman.
Be yourself, anytime anywhere, everywhere. Wear what you want, what makes you happy, despite all the critics. BE YOU.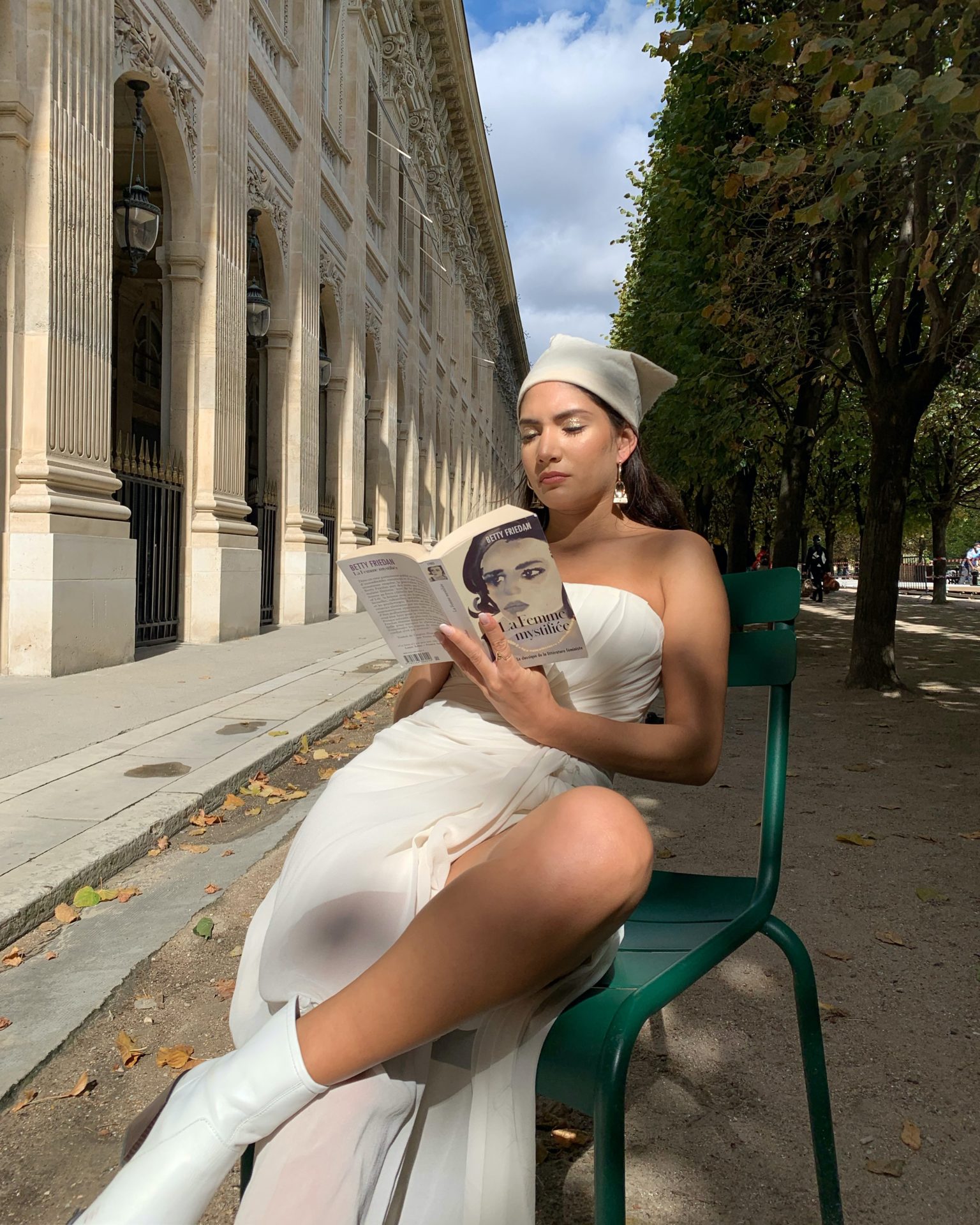 Woman by Maison Roula was created by Lina the co-founder of Maison Roula.
Woman is a label, a journey, a way of life. Woman offers you a selection of clothes and accessories. Woman products are environmentally friendly, this is why they are in limited editions.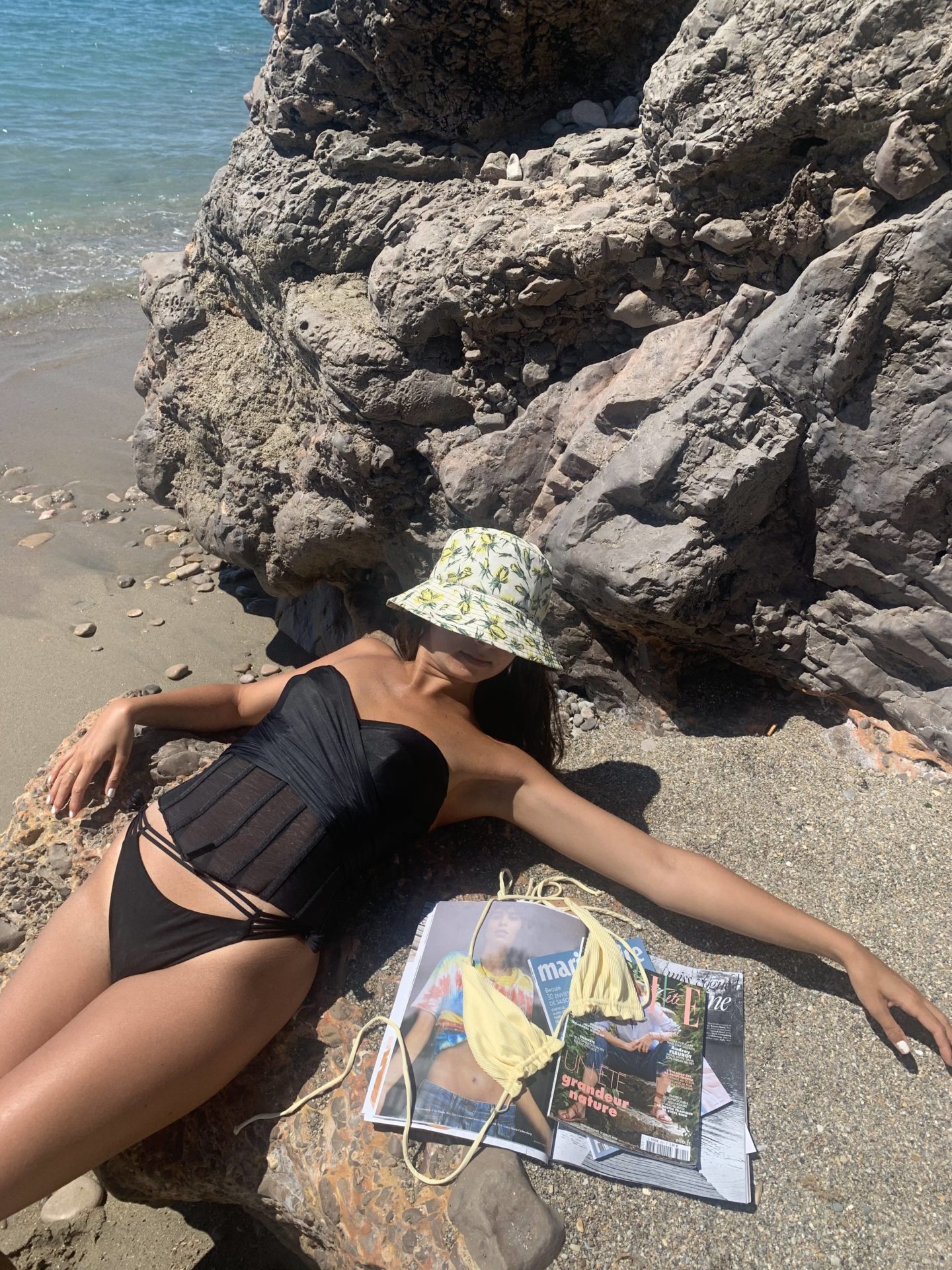 The 4 values of Maison Roula

Influential message
to all Women

Tailored to your measurements


Socially and environmentally friendly
Reviews

I found Maison Roula on Instagram and contacted her from California asking her about a dress for my Sister's wedding and she was very helpful! Roula is the most professional women I have ever met, what I really liked at Maison Roula is the honesty and fast service and professionalism! She's absolutely my number one choice for all my occasions from now on! I loved my dress and I love Maison Roula and I surely high recommend!
Pick your favorite dress and personalize it if you want !
Proceed to secure payment via Credit Card, Paypal or Bank transfer. We accept Amex.
You will receive an email confirmation with the instructions on how to take your measurements easily and send it back to us
We will take care of your dream dress and craft it in our atelier !
The dress is ready. We will ship it to your place in a personalised Maison Roula's environmentally friendly packaging.
Our return policy is explained in the description of each product.