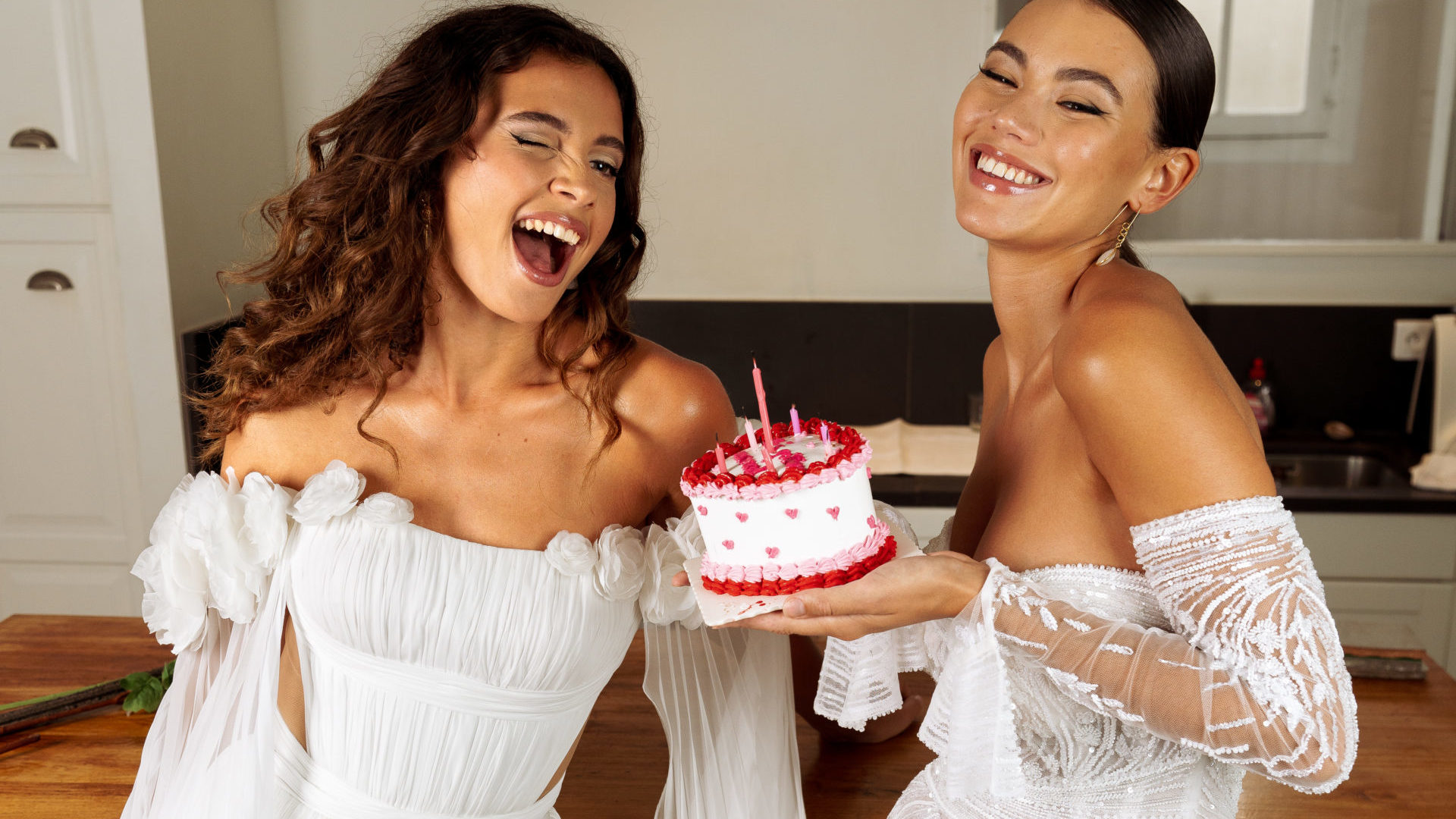 Your online luxury dresses tailored to your measurements.
The online luxury dresses boutique Maison Roula was born motivated by the idea of getting your dream dress, perfectly fitted to your measurements, closer to you.
It is dedicated to all women who struggle to find it, constrained by "standardized sizes problem", not knowing anything about its manufacturing conditions, and not really having the time or the will to spend countless hours in shops.
Maison Roula is here for you!
Le Mariage at Maison Roula is our wedding dresses collection designed for all future brides. It features a wide variety of creations so to satisfy the cravings of as many women.
The dresses will be tailored to your measurements and can be customized. We perceive your marriage as a day that should be lived as your dreamed it to be. Because, your wedding shouldn't be a spectacle for others more than a special moment for you, right?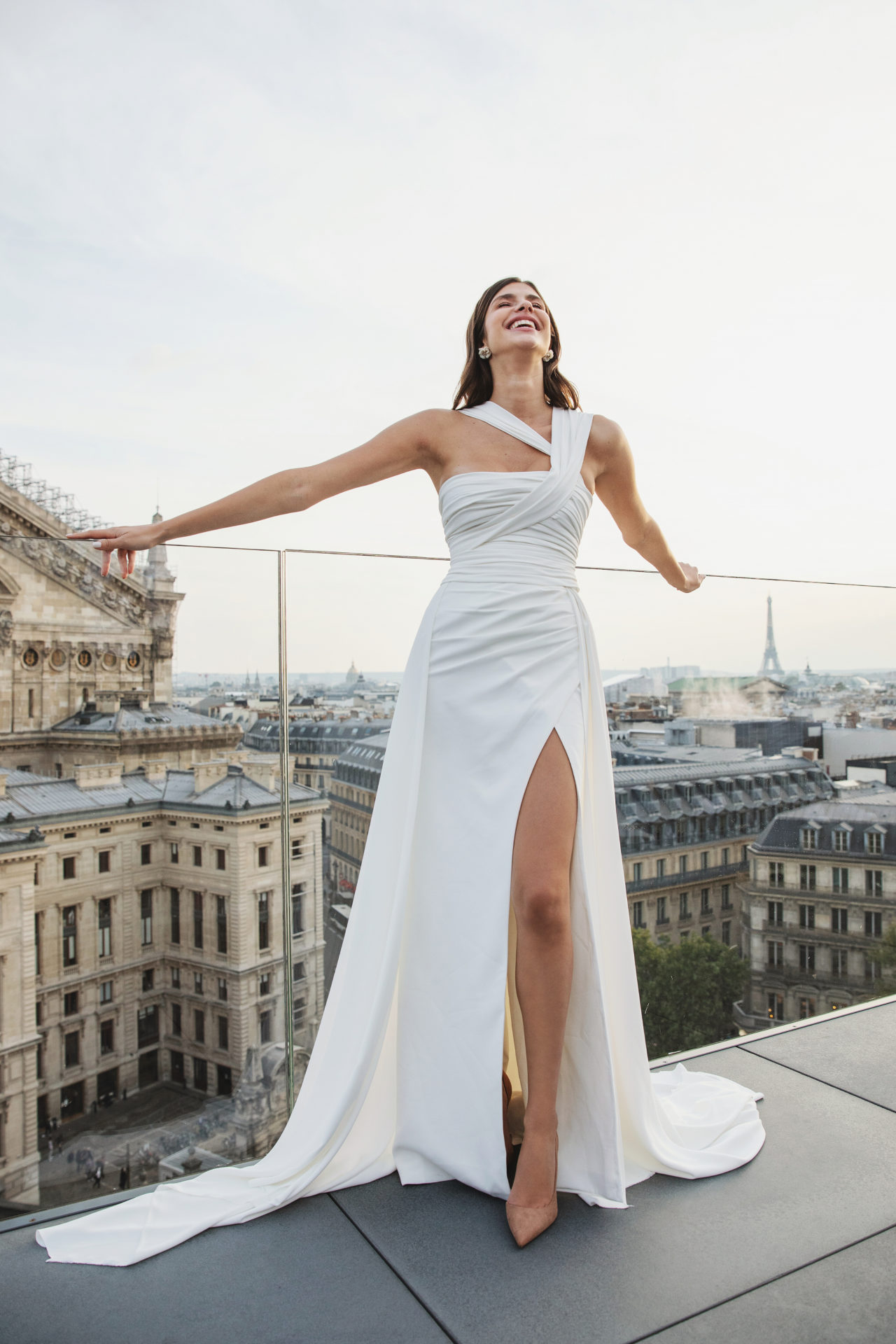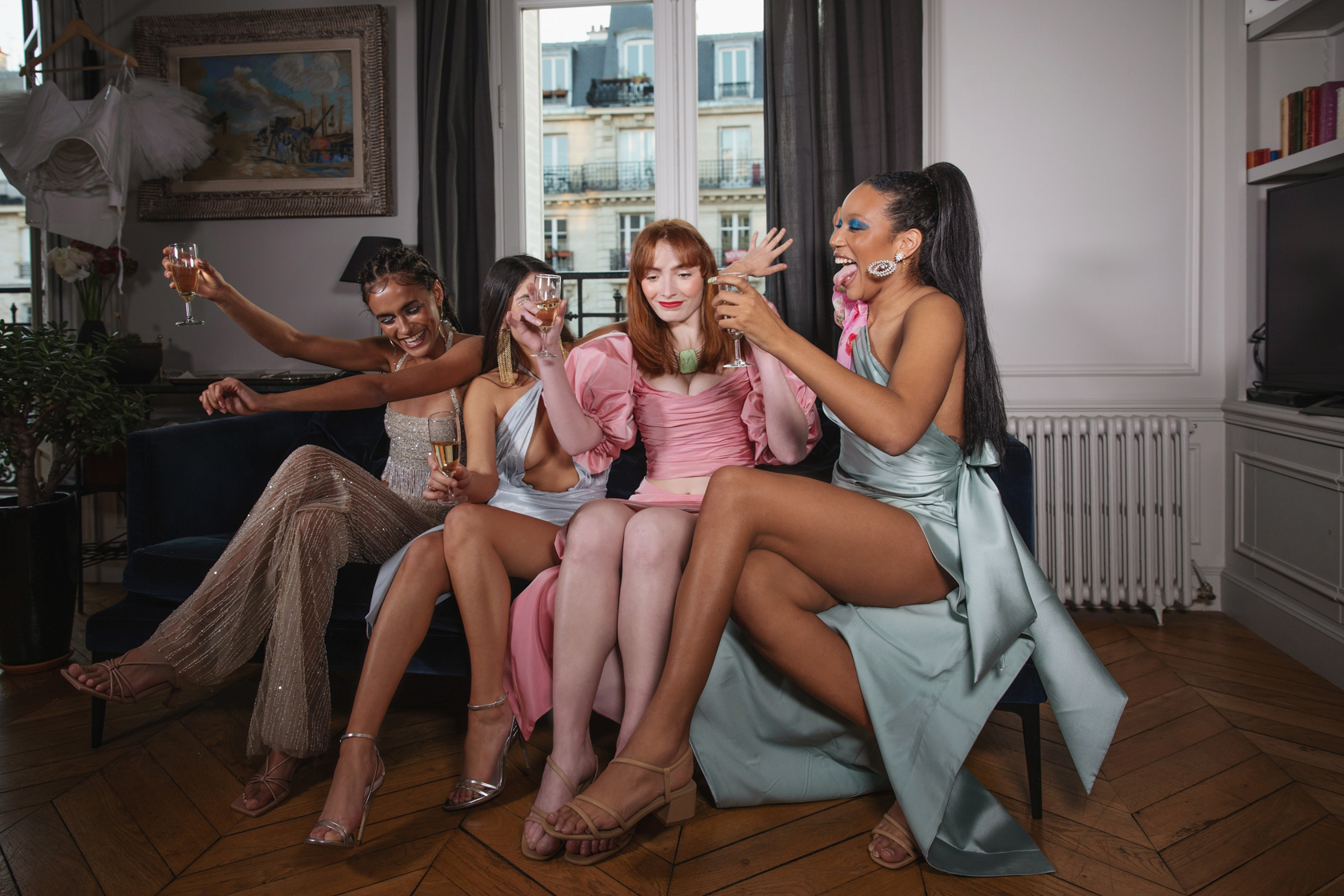 "Evening" at Maison Roula is an ideal spot to find your dream cocktail, bridesmaid, etc … dress or even one you may wear during the day if you feel like it! It is about being the powerful women we should all be. It's about being self-confident, be free, be a woman.
Be yourself, anytime anywhere, everywhere. Wear what you want, what makes you happy, despite all the critics. BE YOU.
The 4 values of Maison Roula

Influential message
to all Women

Tailored to your measurements


Socially and environmentally friendly